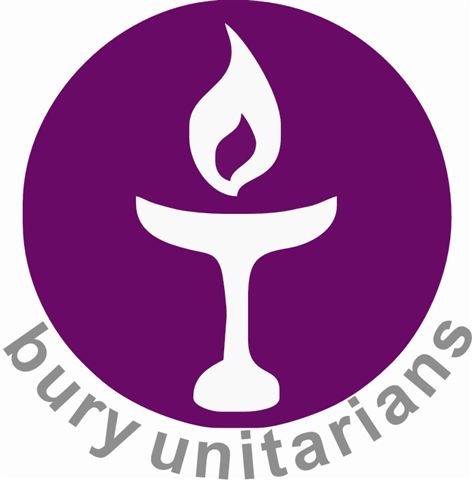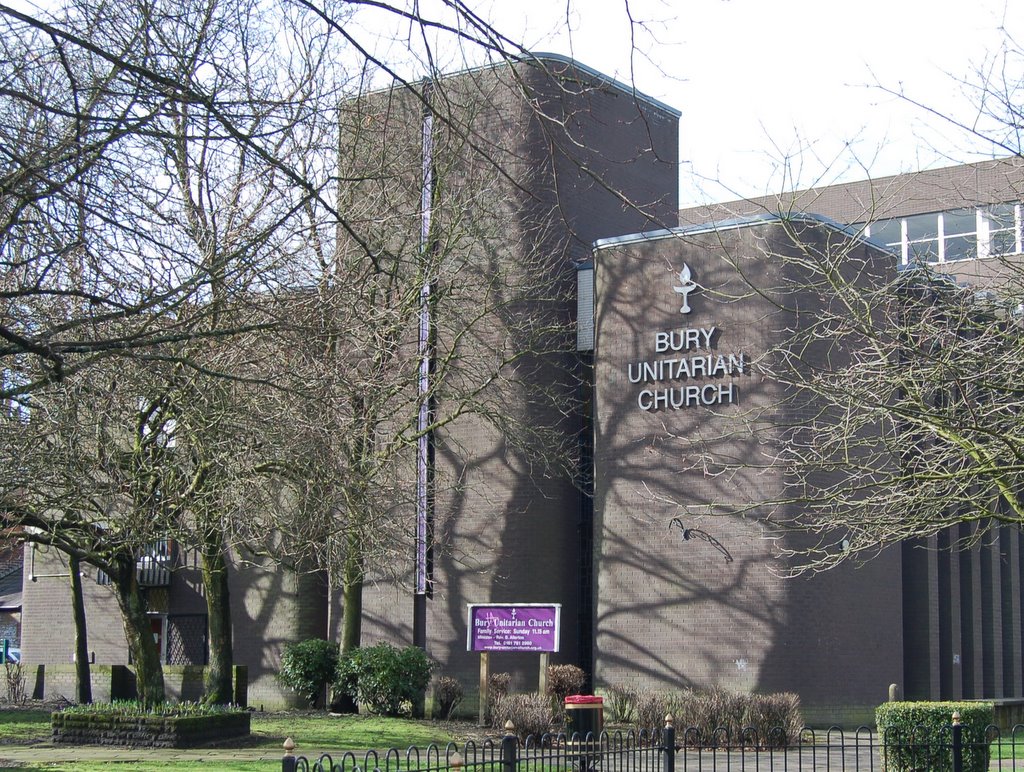 Bury Unitarians welcome their new Minister!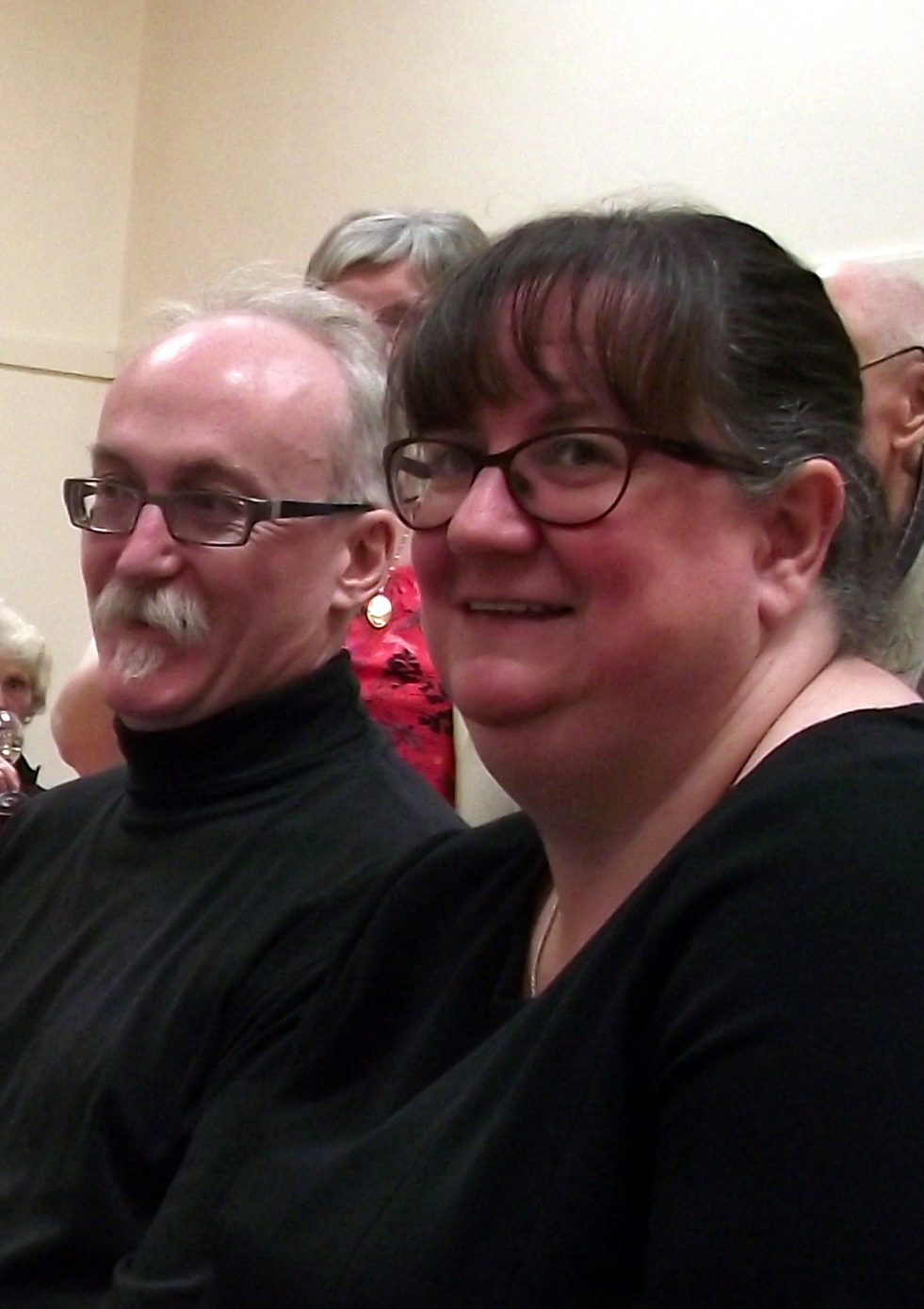 At a Congregational Meeting, on August 14th, members voted overwhelmingly to appoint Rev. Kate McKenna to its pulpit. Kate's ministry will probably commence in November, although this is yet to be confirmed. Chairman of the Congregation, Anne Mills, said, "We have been processing Kate's application over a period of some months and have now reached a decision. We have been impressed by Kate's accessible style, down-to-earth attitude and sense of humour. I am sure that Kate will be an asset to our congregation; we have a strong tradition of very fine ministers at Bury, and we hope that Kate will follow successfully in the footsteps of her predecessors. We are delighted that she has agreed to join us."



Rev. Kate McKenna with her partner Adrian

Revs Beryl & John Allerton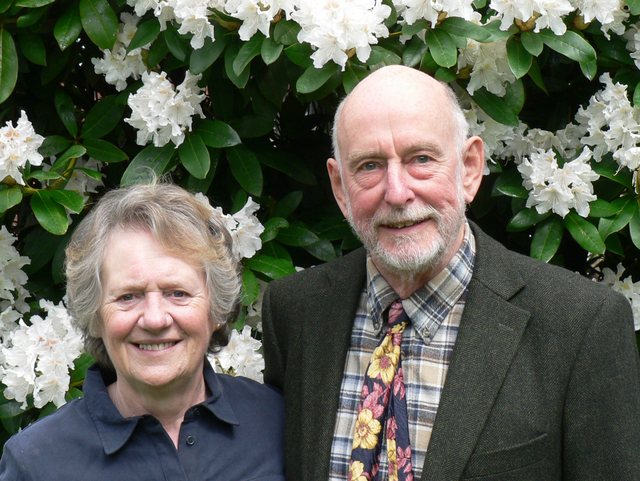 Photo by George Scaife
Between them they have served Bury Unitarian Church as ministers for more than 40 years!
We wish them both many years of happy retirement.
Coming Shortly!!
Antiques Valuation Evening
with
Peter Ashburner &
Niall Williams, Wright Marshall, Twentieth Century Design Specialist from the
Fine Arts Salerooms, Knutsford

Friday, 28th October

OUR CONGREGATION PAST & PRESENT
This picture was taken after our Cherry Blossom Service in May 2016
Click here to see more pictures taken at this occasion.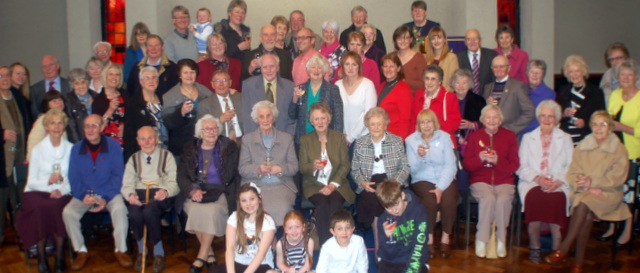 Click on the above picture to display a higher resolution copy
Click on a date to see a pictures of our congregation in that year:
1995 2003 2007 2008 2010 2011 2013 2015
Click here to read profiles of some of our church members
About Us
Our Church has its origins in the late 17th century, its first chapel being built in 1719. The current building of 1974 is the congregation's fourth in the town.
We are the oldest nonconformist congregation in Bury.
Click to read more about our past, including material about the past Heywood congregation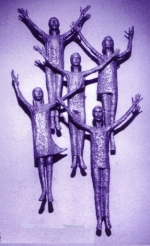 INTRODUCTORY BOOKLET


A FAITH WORTH THINKING ABOUT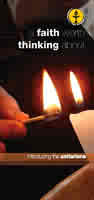 Recent Events
Click on each event for pictures
Luncheon Club Christmas Party 2015
Nativity & Lunch Christmas 2015
---

Bury's Cultural Quarter

Our Church is situated in Bury's Cultural Quarter and is surrounded by buildings of architectural and cultural significance

| | |
| --- | --- |
| | |
SERVICES
Our morning service is held on Sunday mornings commencing at 11.15 am (10.55 am on Remembrance Sunday)
All are welcome to attend.
Click here for a list of services and other religious occasions.
Click here if you are attending a Unitarian service for the first time and would like some help.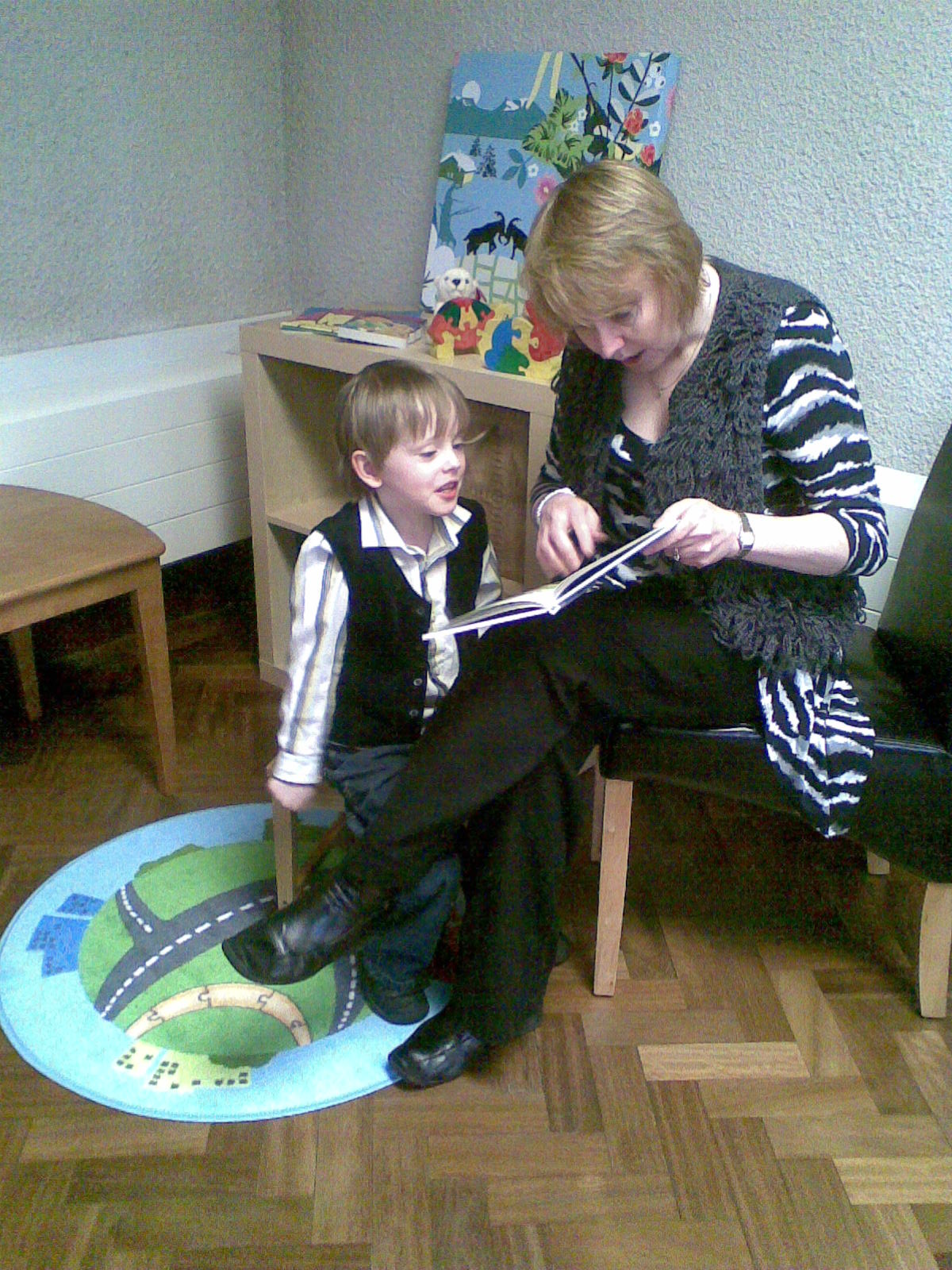 We have a parents and children's area within the church.
TRADE JUSTICE
BURY SUCCEEDS WITH THE RICE CHALLENGE!!


Bury congregation and others purchased a magnificent 140Kg of rice, well over the 90 kg. challenge!!


Click here for more information


The stall selling fairly traded goods is open for business from 12.15 pm to 12.45 pm normally on the 1st and 3rd Sundays in the month

Bury Unitarian Church
1 Bank Street
Bury
Lancashire
BL9 0DN

0161 761 3785
SOCIAL
We have a range of social, educational and recreational activities and the Church is regularly used by other organisations.