FAIRTRADE SERVICE - MARCH 4th 2018
A special service, in celebration of Fair Trade Fortnight, was held on Sunday, March 4th, at Bury Unitarian Church. Rachael Kennedy and Bernard Emblem, the Chairman and Secretary of The Bury Fair Trade Group, contributed to the service, and The Mayor of Bury (Councillor Dorothy Gunther), The CEO of Bury Metroplitan Borough Council (Pat Jones-Greenhalgh), and The Bury Council Leader (Rishi Shori) were welcomed as distinguished visitors.





From left to right: Betty Kenyon (Chair of the Church Council), Anne Mills (Chair of the Congregation), Rev. Kate McKenna (Minister),
Councilllor Rishi Shori (Leader of Bury Council), Councillor Dorothy Gunther (Mayor of Bury), Rachael Kennedy (Chair of Bury Fair Trade Group), Pat Jones-Greeenhalgh (C.E.O. of Bury Metropolitan Borough Council), Bernard Emblem (Secretary of Bury Fair Trade Group),
Neville Kenyon (Deputy Chair of Trustees).



The service was devised by The Minister, Rev. Kate McKenna, who chose elements which emphasised ideas of trade justice; this included a fair trade hymn, written by Aberdeen Unitarian, Sue Good, and sung to the tune of Hyfrydol. Anne Mills, Chairman of the Congregation and Fair Trade Champion for the church, researched, wrote and delivered the childrens address in which she talked about cocoa-bean production in Ghana, conditions there, and improvements resulting from Fair Trade involvement. Bernard discussed the Fair Trade process, which helps people in developing countries to help themselves, by supplying housing, education, medical care, training, and whatever else is most needed and valuable to producer-communities. Great strides have been made, since Bury became a Fair Trade Borough, in 2011, and the Council have proved co-operative and encouraging to The Fair Trade Group. Rachael told the congregation about her personal commitment to fair trade but stressed that it was part of her general belief that the planet should be treated with respect, without being damaged in any way; that women should be encouraged to achieve their full potential; and that developing countries should be given every opportunity to take their place in the world. She applies these principles to her business-life, as well; she has her own hairdressing salon, which operates according to highly-ethical criteria.



The civic dignitaries who attended professed themselves delighted with the service and with the warm welcome they had received. Fairly-traded refreshments were served after the service; Anne organised this, and she and Rachael baked cakes appropriate to the occasion. The church Fair Trade Stall was open for business and did a roaring trade. This was a new, joint venture between the church

and the local Fair Trade Group, and one well-worth repeating.
About
Our Church has its origins in the late 17th century, its first chapel being built in 1719. The current building of 1974 is the congregation's fourth in the town.
We are the oldest nonconformist congregation in Bury.
Click to read more about our past, including material about the past Heywood congregation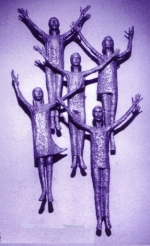 Bury Unitarian Church
1 Bank Street
Bury
Lancashire
BL9 0DN

0161 761 3785
INTRODUCTORY BOOKLET


A FAITH WORTH THINKING ABOUT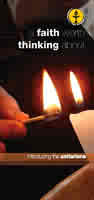 Recent Events
Click on each event for pictures
Mancunian Singers September 2017
Barbara & Bryan Freemantle renew their Wedding Vows
Kate's First Year Presentation
"A Christmas Carol" Presentation by Veronica & Gordon Walker


Susan Mitchell and Betty Kenyon




Jean Maden and Margaret Pollard




Sue McMullen and June Clarke


Susan Holt and Brenda Ainsworth



Norah Hickton and Margaret Fitzpatrick

Every Saturday morning from 10.00 am until 12.00 noon our church holds a coffee mornings at which members of the congregation serve a wide range of home made cakes alongside coffee, tea and cold drinks, all at very reasonable prices.

Why not come along
parking is included in the price!!
SERVICES
Our morning service is held on Sunday mornings commencing at 11.15 am
(10.55 am on Remembrance Sunday)
All are welcome to attend.
Click here for a list of services and other religious occasions.
Click here if you are attending a Unitarian service for the first time and would like some help.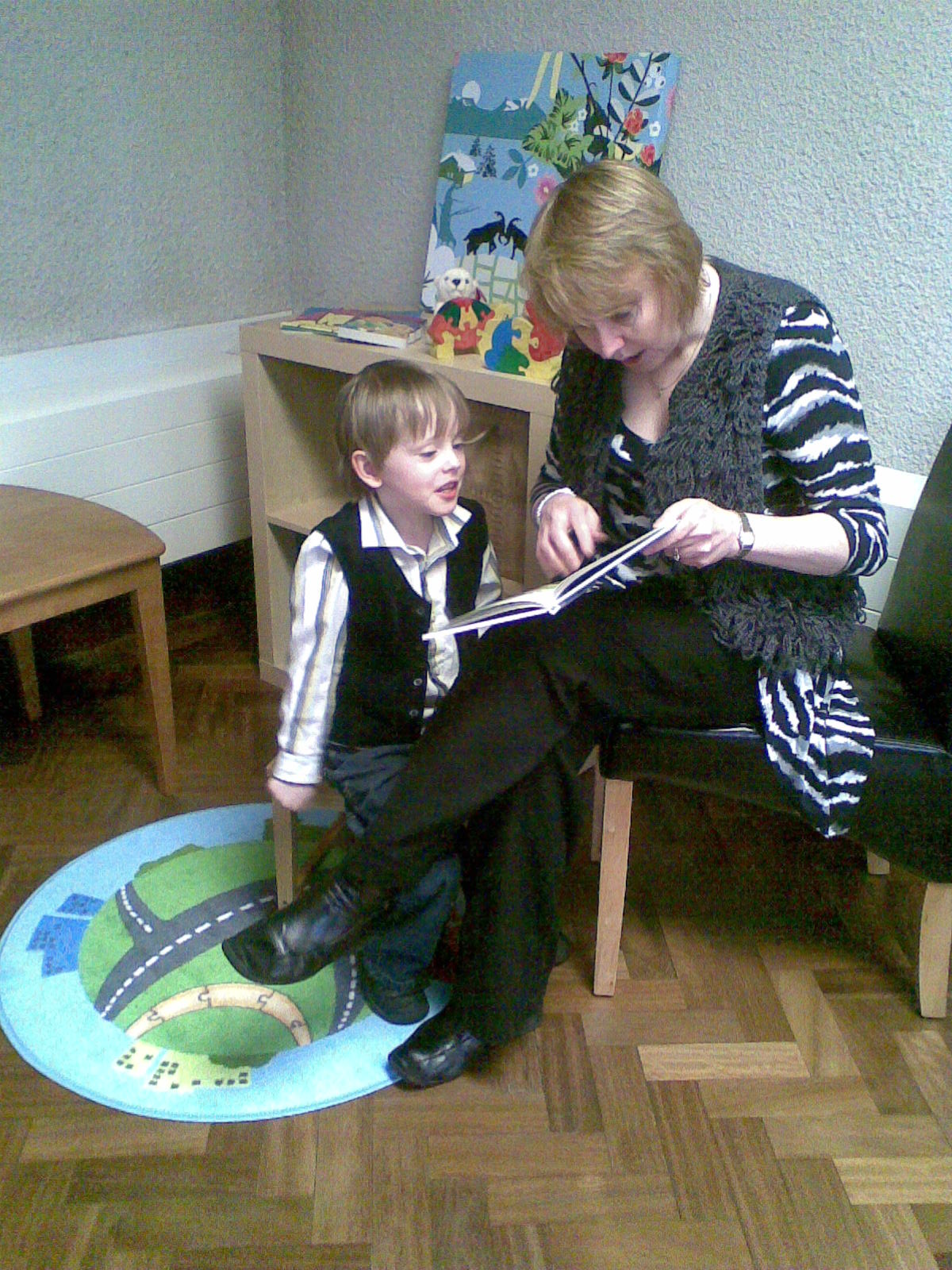 We have a parents and children's area within the church.
TRADE JUSTICE
BURY SUCCEEDS WITH THE RICE CHALLENGE!!


Bury congregation and others purchased a magnificent 140Kg of rice, well over the 90 kg. challenge!!


Click here for more information


The stall selling fairly traded goods is open for business from 12.15 pm to 12.45 pm normally on the 1st and 3rd Sundays in the month