About
Our Church has its origins in the late 17th century, its first chapel being built in 1719. The current building of 1974 is the congregation's fourth in the town.
We are the oldest nonconformist congregation in Bury.
Click to read more about our past, including material about the past Heywood congregation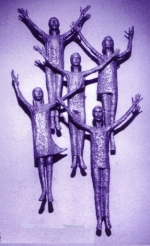 INTRODUCTORY BOOKLET


A FAITH WORTH THINKING ABOUT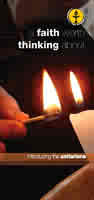 Recent Events
Click on each event for pictures
Recognition of Molly's floral contributions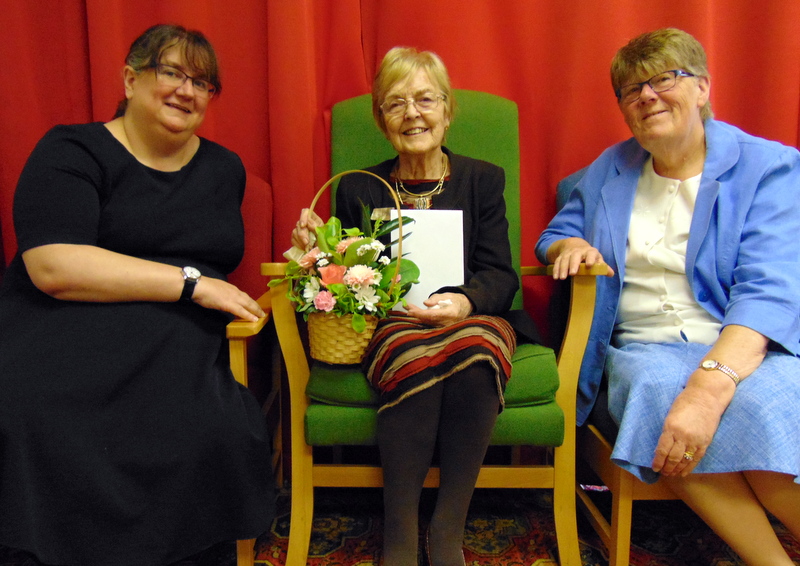 One of the very earliest calendars of the new
Bury
Unitarian
Church
, in 1974, contains a reference to an offer, by a certain Mrs. Molly Ratcliffe, to supply the church with a floral arrangement, once a week, for three years. As far as I know, that offer has never expired---more than 40 years after the end of the initial period! During the time that this church has been in existence, Molly has supplied so many floral decorations---for Sunday services, for special occasions, for particular events---and we, as a congregation, have been privileged to enjoy all that Molly has provided for us.

The Minister, Rev. Kate McKenna and Anne Mills, Chair of the congregation, extended the appreciation of the whole congregation for Molly's work over so many years.
SERVICES
Our morning service is held on Sunday mornings commencing at 11.15 am (10.55 am on Remembrance Sunday)
All are welcome to attend.
Click here for a list of services and other religious occasions.
Click here if you are attending a Unitarian service for the first time and would like some help.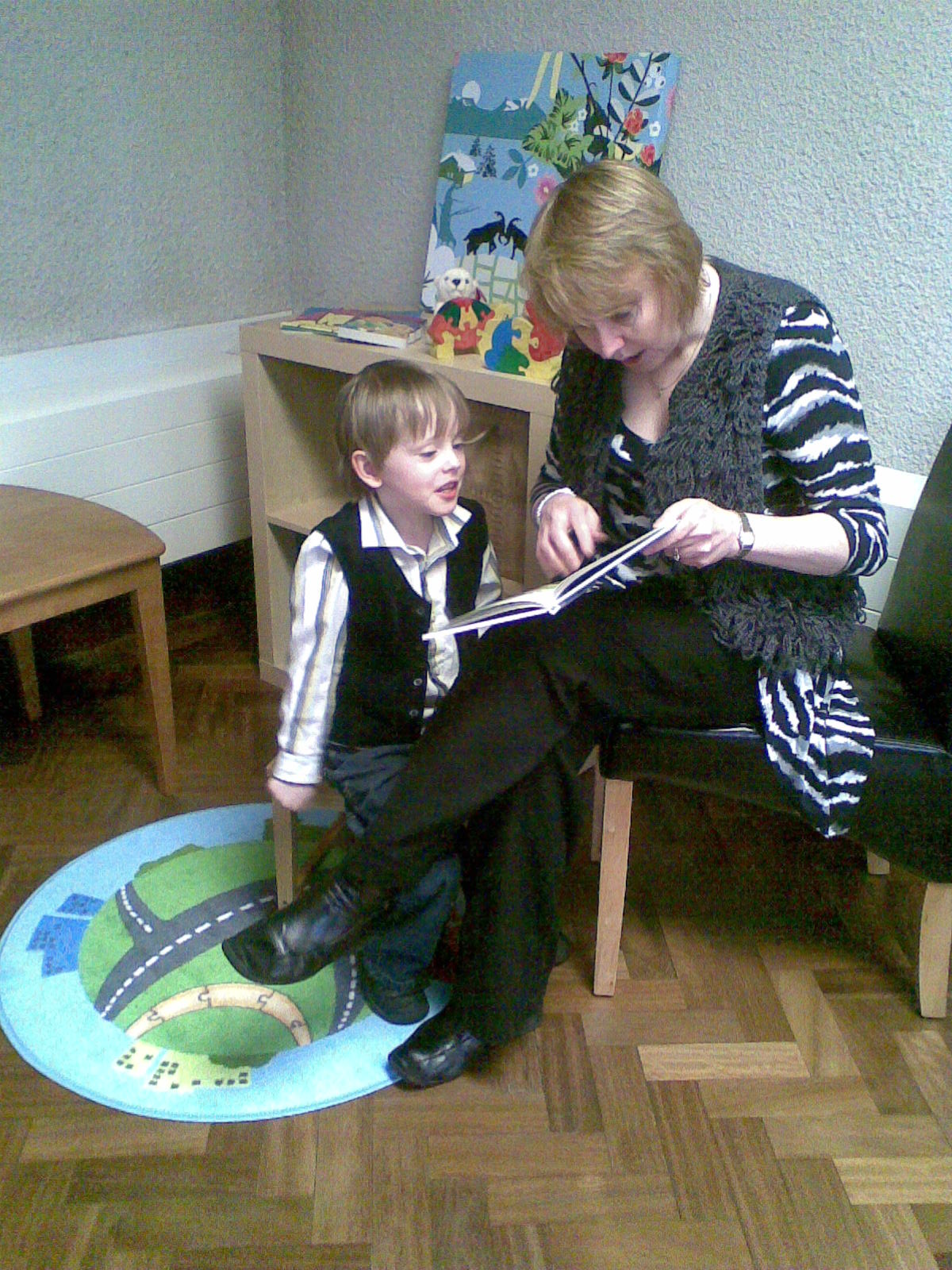 We have a parents and children's area within the church.
TRADE JUSTICE
BURY SUCCEEDS WITH THE RICE CHALLENGE!!


Bury congregation and others purchased a magnificent 140Kg of rice, well over the 90 kg. challenge!!


Click here for more information


The stall selling fairly traded goods is open for business from 12.15 pm to 12.45 pm normally on the 1st and 3rd Sundays in the month

Bury Unitarian Church
1 Bank Street
Bury
Lancashire
BL9 0DN

0161 761 3785
GA Meetings 2017





This year saw our minister, Kate, and 6 members representing Bury Unitarian Church at the GA Annual Meetings in Birmingham in April: Abi Elliot-McGuffie, Val Chamberlain, Susan Mitchell, Susan Holt, Betty and Neville Kenyon.The overall theme for the Meetings was 'Be Inspired', and the opening ceremony with the parade of colourful banners from churches, chapels and affiliated societies from around the country embodied this from the outset. Between them they attended the full range of services, lectures, plenary (business) sessions and workshops. Full details of the resolutions passed, updates on previous resolutions, workshop content and related suggestions for consideration by the congregation are available on the noticeboard. The delegates left with a much greater sense of connection with the wider Unitarian movement, past and present, near and far which will enrich them personally and they hope in turn be of value to the Bury Church community. They felt welcomed and included and would encourage any other members who may be the slightest bit interested to give it a go.


Click here for a full report

Bury's Cultural Quarter


Our Church is situated in Bury's Cultural Quarter and is surrounded
by buildings of architectural and cultural significance

Click here for pictures and story
Social
We have a range of social, educational and recreational activities and the Church is regularly used by other organisations.